Here in the heart of Dubai, at the centre of the Jumeirah Lakes Towers district, you will find all you need to live, work and thrive. Made for Trade, DMCC Freezone has everything to set up, grow and build your business. Four times crowned 'Global Free Zone of the Year' by the Financial Times FDI magazine, it is home to a vibrant community, innovative infrastructure, world-class services and a stunning choice of properties, all minutes away from excellent air, sea and road links to the world.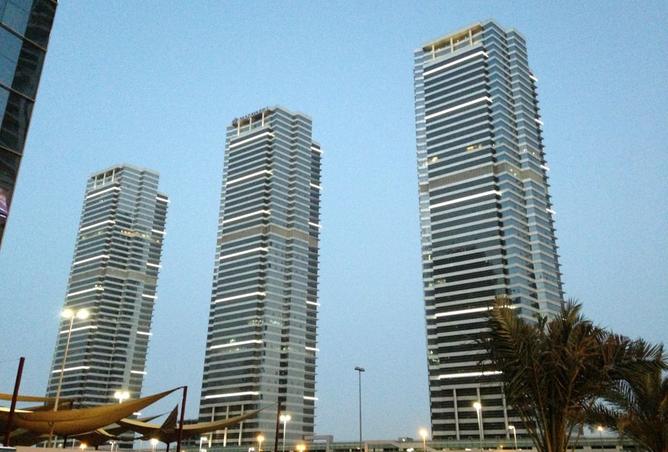 We Offers boundless opportunities for global growth, discover DMCC Freezone, where business meets the world.
A DMCC Free Zone Company does not require you to have any Local UAE Citizen Partner and can be 100% owned by any foreign citizen and/or company. DMCC Free Zone companies can be registered as an Individual, Branch, and/or Subsidiaries of Local UAE or Foreign Companies.
Park Avenue provides you complete serviced office space and serviced desk. Establishing and growing a business is a full-time job in itself – without having to worry about broadband contracts, buying furniture or deciding who's going to cover the phones while you're out.
In this paragraph we  will discuss about some of our features. Firstly when you take a serviced office space with Park Avenue Offices, we take care of all this and more, leaving you to concentrate fully on your business. Secondly we provide you with unlimited usage of meeting room, unlimited hot & cold beverages, high speed internet and much more.
Our mission is to provide complete office solutions, giving you total peace of mind that every facet of your office is being handled and run professionally by us, allowing you to concentrate on what matters – running your business. Similarly we also have Offices in JLT and Business Bay.
Benefits of DMCC Freezone