Serviced Offices DMCC - Park Avenue Offices
We have Serviced Offices in DMCC with variety of sizes and layouts ranging from 140 sq. ft. to 270 sq. ft, available at affordable prices, with rent starting from AED 6,000 per month, depending on the size and availability. The units are furnished as per your needs. It comes with complete connectivity and access to all our facilities so you can focus on driving your business forward.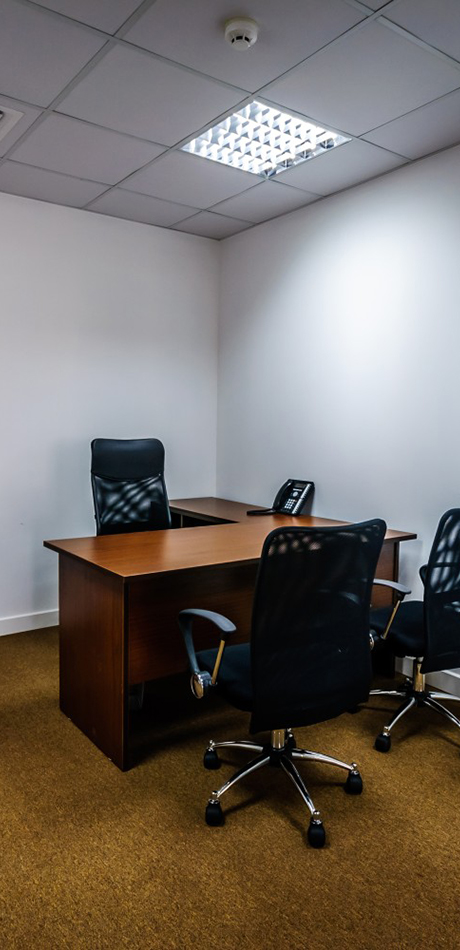 Serviced Offices - Amenities
We not only understand that but we also believe strongly in it. Park Avenue believe in customer care, excellent service, and value for money, listening and acting on customers issues. The customer is definitely not a number but a person we care about. Always here to help and easy to reach.
Would you like to rent a Serviced Offices in Park Avenue Offices DMCC?
Numbers Speak for Serviced Offices DMCC - PAO